Website Design for A Real Estate Company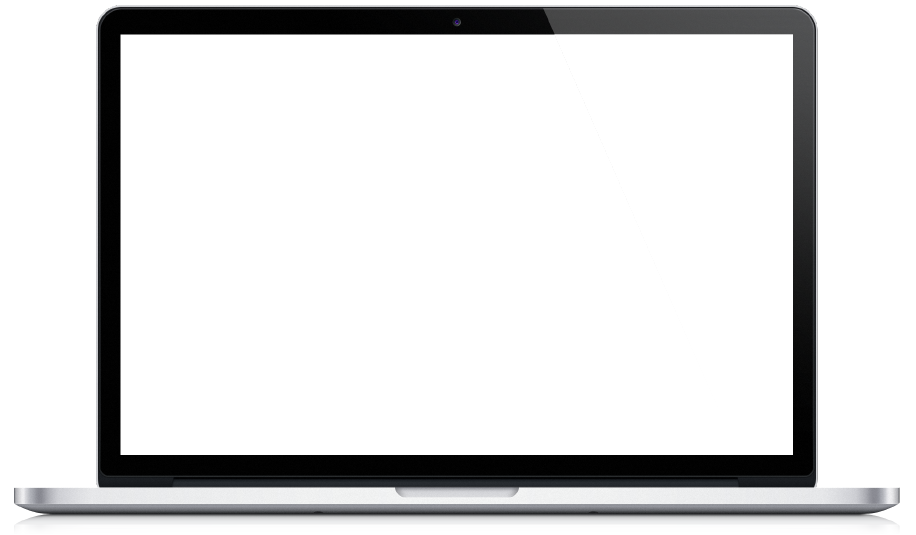 Introduction
This is a website design that I created for a real estate company located in Switzerland in 2017. I only used two days to finish the seven pages, because the client emergently needs them. This company requires redesigning the old website. They want a clean and modern website with high conversation the old contents. I designed it based on the requirements. I kept the function of the old website and reorganize the layout to make it more user-friendly and organizable. 
Homepage
This is the homepage. The theme color that I set based on the logo color and added a feature green color. I like the contrast color to give a user a very clear and doable view. In this page, I designed and combined the old homepage and added two feature sections. The idea for the homepage is to overview the whole website, including introduction, feature properties, latest properties, contact, and add advertisements for LedigBostad.com. In the old homepage, there are the available checking, latest properties. I reorganized the layout and make them more visualized and easy to view.
Property
I combined the "add a listing" function and "for rent" at the old website under the "Property". I re-layout the old display page and make the current design more like a modern property website.
In the "Add a listing", I move the form contents in the old website and add some important form contents from my property website research. I want the layout of this site clear and the user will have a good experience.
In the Service page, I reorganize the old website contents into a more marketing and useful layout. Besides the parts in the old website, I also added two feature sections in the bottom of the page to show Ads of LedigBostad.com and announce its good apartments to users.
Contact Page
In order to keep consistency, I keep the same style of contact which shows on the homepage design.
Question Page
In this page, I combined the old contents at the question area and reorganize the question layouts. I also keep consistency with the style of the whole websites.
Single Property
I voluntarily designed one more page to show its single property. I believe this page is necessary and it should be show in many places when users click any property to view the details, so I added an additional design for this page.